---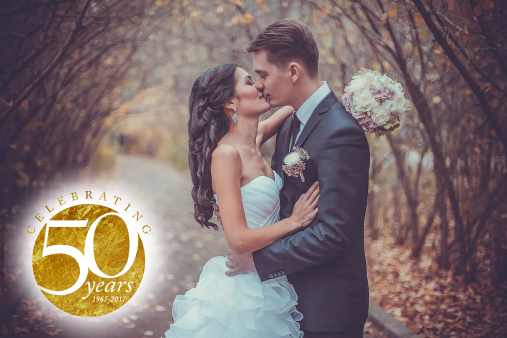 Store Hours:
Mon. - Fri. 10 a.m. to 6 p.m.
Sat. 10 a.m. to 5 p.m.
Closed Sundays
---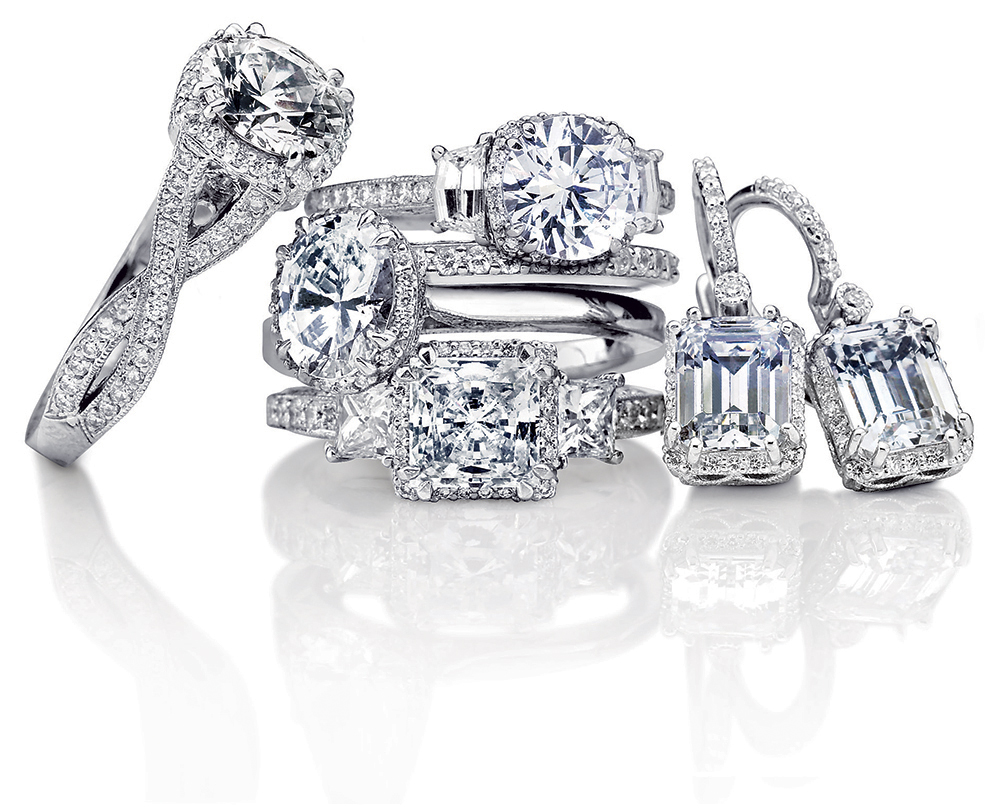 At Aaron's Jewelry we understand that selecting the perfect engagement ring can be a daunting task. Our accredited and experienced sales professionals will guide you through the process in an effort to make the experience effortless and enjoyable from beginning to end. We will spend as much time as it takes to make sure you are comfortable and satisfied.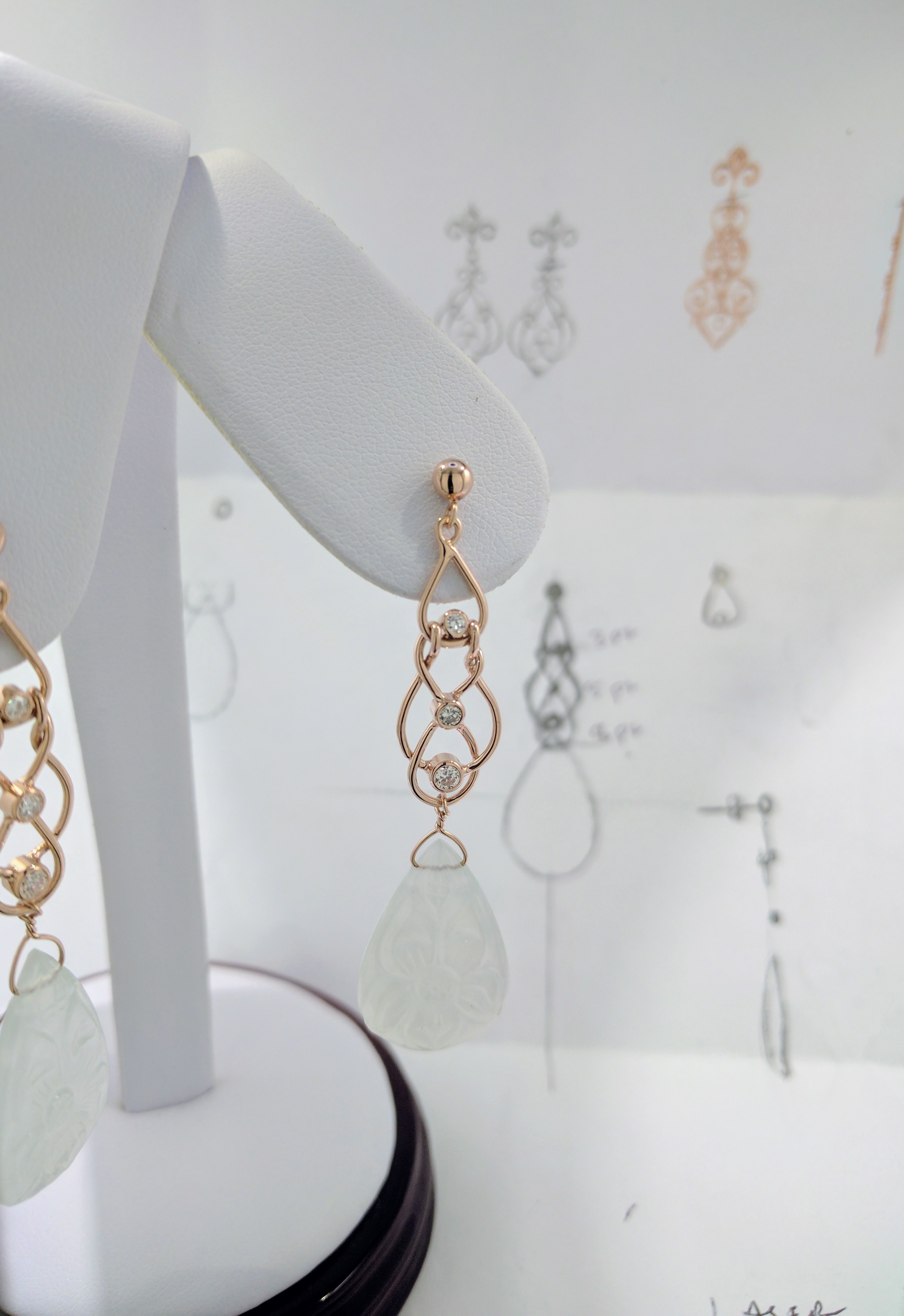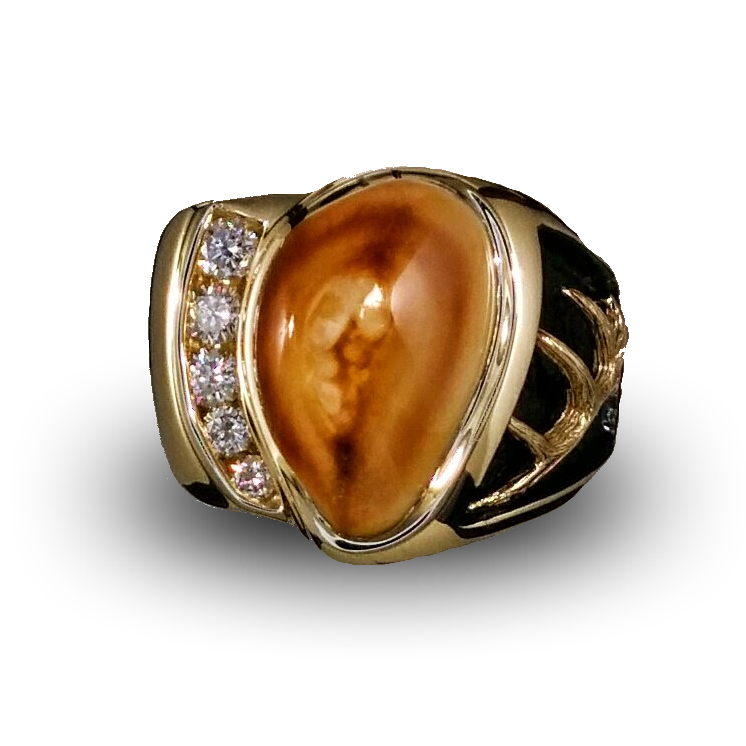 We specialize in ALL things jewelry. This includes full service jewelry repair/restoration, custom handcrafted jewelry, ring sizing, and ring cleaning along with many other services. With 3 full-time jewelers on staff and state of the art equipment, we can accommodate any request.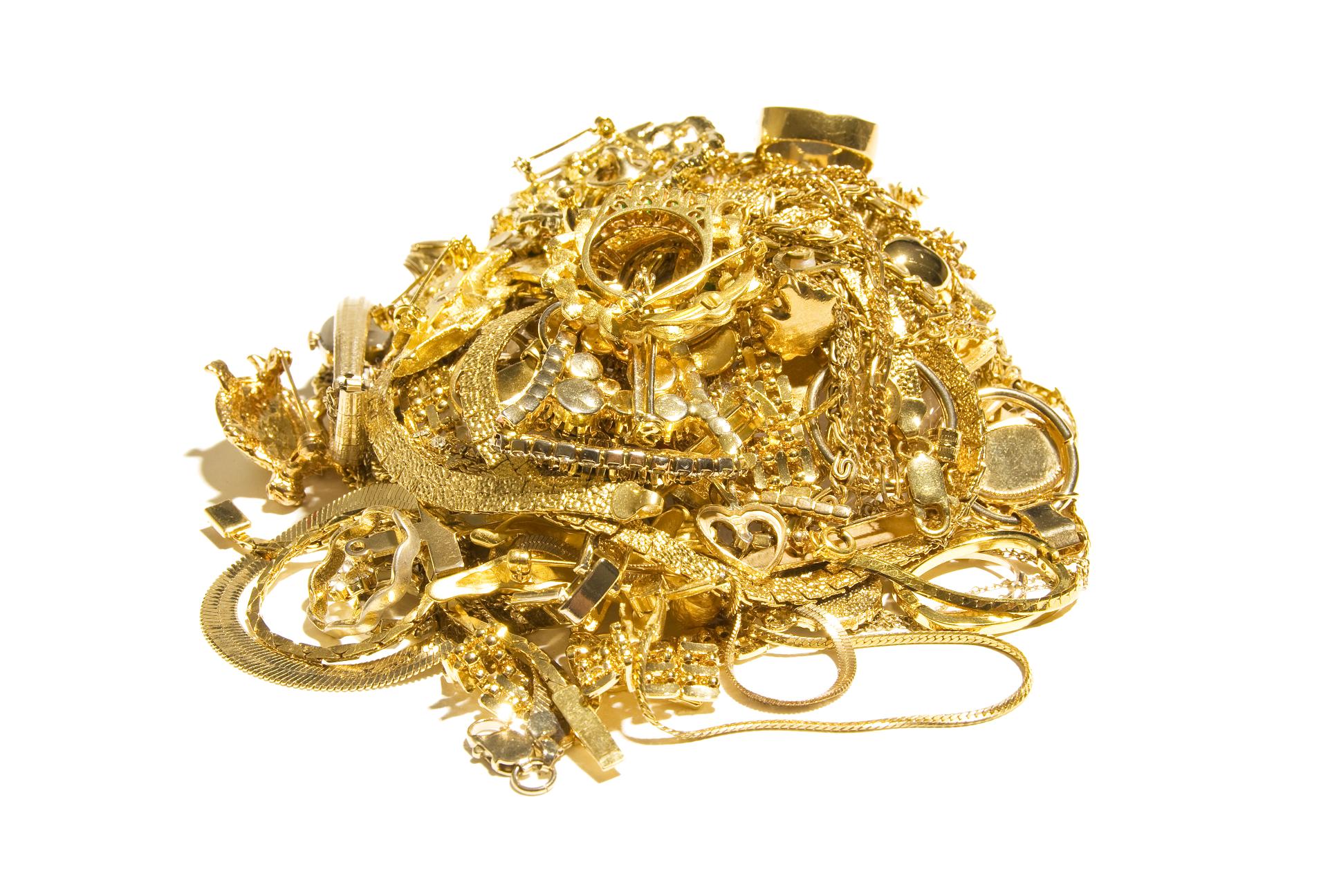 We buy gold and silver! Do you have broken or worn out pieces of jewelry? We pay cash. Do you have jewelry you just don't wear and would prefer the money? We offer more than our competitors. Do you have jewelry you'd like to sell, but aren't sure if it is real or costume? We will test the item(s) and educate you for free! We also buy gold/silver coins, platinum, and occasionally diamonds. Come see us today for a free no-risk, no-obligation evaluation.
---